Email: tewv.undergraduate@nhs.net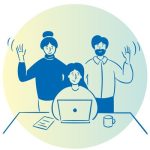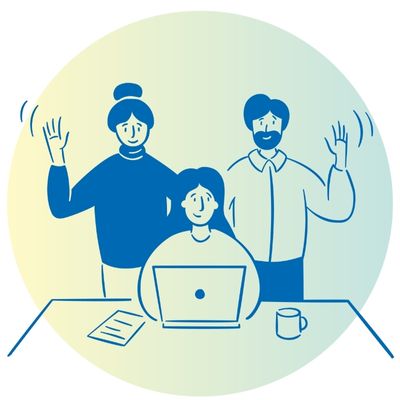 What are our placements like?
Every placement is different and provides plenty of opportunities to learn.
We're here to ensure you have a great experience at our Trust. We know the choices that you make at this stage of your training will be seen in our region for many future generations.
Our high-quality undergraduate placements can help you to develop core psychiatric skills and knowledge. And we hope that you have a great experience with us and may consider growing your medical carer within our trust.
We are always looking for people with specialist medical training to support people in our local communities.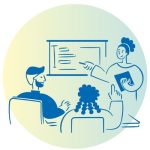 What placements do we offer?
We offer a range of opportunities to learn within our specialist mental health and learning disability trust.
You may undertake a placement in a wide range of teams including:
Adult Inpatient wards (AMH) and community teams (CMHT)
Mental Health Services for Older People (MHSOP)
Crisis & Home Treatment teams
Liaison Psychiatry Teams
Learning Difficulties (LD)
Child and Adolescent Mental Health Services (CAMHS) within a community
Crisis & Liaison setting
Forensic Services
Plus special interest and elective placements with our other services in the trust.
Find out more about our services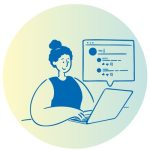 What universities do we work with?
We provide placements to students from:
Newcastle University
Leeds University
Bradford University
Sunderland University
Hull and York Medical School
You can undertake psychiatry placements in all areas of our Trust, across all 5 years of your degree programmes.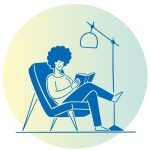 What is a typical medical student placement timetable?
Each student will have a timetable that meets their specific curriculum learning outcomes. Our undergraduate team makes sure the timetable will give them the relevant experience and support.
We look forward to welcoming you to our trust.
For more information about Undergraduate Medical Education please contact tewv.undergraduate@nhs.net