We are seeking to recruit high calibre doctors with ambition and potential to help us successfully lead the organisation. We have various supporting mechanisms in place to support you in your role so that you are able to acquire the skills and expertise you need to do your job well and to develop your career, get involved and contribute to decision making within our Trust and develop as leaders and managers.
More specifically, our Trust offers: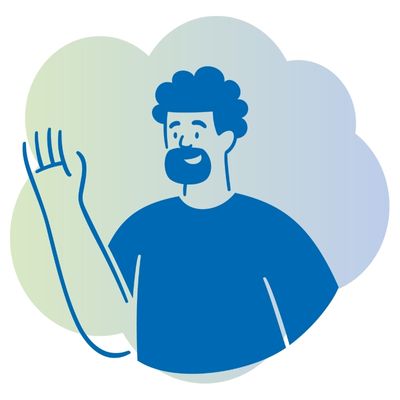 A thriving research culture with flourishing academic departments based in the local universities
A well-developed and recognised medical education faculty with over forty faculty roles that oversee the delivery of all undergraduate, postgraduate and other Trust-wide placements.
Generous relocation package with additional golden hello and recruitment premiums available for some of our roles.
Options for flexible and attractive job planning, including preliminary work to consider remote working and how this could support or existing workforce.
Favourable local agreements (on-call compensation, compensatory rest, cover etc.)
An annual conference for medical staff with an ongoing comprehensive in-house educational programme to support postgraduate doctors, supervisors and trainers.
An opportunity to attend the Senior Medical Staff Committee taking place 4 times a year for a full day.
Training and professional development opportunities, including our new in-house CPD Faculty for medical staff, that provides professional updates for colleagues.
A new medical management programme that oversees the development and support to; SpR's nearing the end of training, new consultants appointed to TEWV, aspiring medical managers and those who are already in medical management roles.
Continuous professional development (CPD) peer group
Valuing our staff – Clinical Excellence Awards and Annual Awards event to recognises contributions in medical education.
Access to the Trust's well-established appraisal system which is monitored by the Responsible Officer and the Trust Board. Support and training is also available to help you become acquainted with the appraisal process and system.
Access to a mentor to provide support in your development in your first year of appointment. The Trust has a trained group of mentors for you to choose from.
Active support and encouragement to help colleagues take on medical management roles.
Do get in touch to discuss some of our opportunities.