We have supported more than 7 doctors in our Trust through CESR/Article 14 and currently have colleagues in acting up Consultant positions to gain valuable experience. We are working on creating new posts Specialist Psychiatrists under the new Contract for SAS Doctors.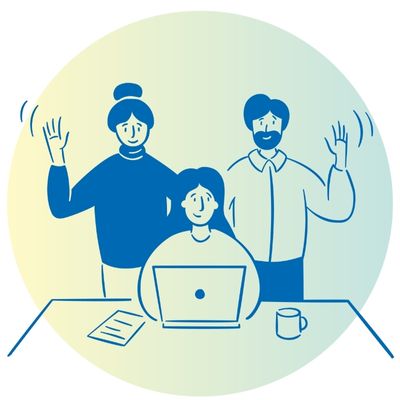 TEWV has a long commitment in Medical Education stretching many years and receive excellent year on year GMC trainee survey feedback. We are harnessing this expertise and have in our faculty, a strong team of four, specifically focussed on supporting our Trust and SAS Doctor agendas. This gives a true indication of our commitment to this group of doctors. We are seeking the best doctors with ambition and potential who share our values and who may have not received the support and time they deserve in their existing Trust/Organisation.
Whether you want to progress through the CESR Route or otherwise as an SAS Doctor, we are there to support you. Our Trust has developed Senior Roles including SAS Advocate and Associate Medical Director SAS available for SAS Doctors.
More specifically, the CESR programme will include:
£8k relocation package with advice and support to help settle into your new community.
Acting up opportunities to gain valuable experience.
Attendance at bi monthly SAS development programme – designed by SAS doctors.
Individual action plan to provide opportunities to gather evidence for article 14.
2 PAs protected SPA time per week.
Guaranteed place on our six day modular programme in leadership and management.
Effective supervision, mentoring and coaching support, including peer supervision for CPD.
Opportunities for teaching students and junior doctors.
Attendance at the quarterly senior management medical staff committee.
Training and support for Section 12 (2), DOLS and approved clinician.
Participation in our Trust's robust appraisal system
If you remain uncertain, why not visit us and experience what the North East and Yorkshire can offer you and your family? Our award-winning patient environments are a great place to work and the culture and approach to team working quite unique.