Search for psychiatry vacancies on BMJ website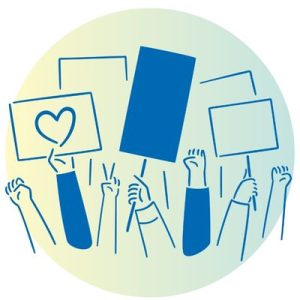 View our brochure
Find an event
About Tees, Esk and Wear Valleys NHS Foundation Trust (TEWV)
Our mission
We want people to lead their best possible lives
Our vision
We will co-create safe and personalised care that improves the lives of people with mental health needs, a learning disability or autism, involving them and their carers as equal partners. We will listen, learn, improve and innovate together with our communities and will always be respectful, compassionate, and responsible
Our values
The most important way we will get there is by living our values all of the time. These are respect, compassion and responsibility
Our goals
We are committed to three big goals:
To co-create a great experience for our patients, carers and families
To co-create a great experience for our colleagues
To be a great partner
About us
Read details about out why you should join Tees, Esk and Wear Valleys NHS Foundation Trust.
Tees, Esk and Wear Valleys NHS Foundation Trust provides mental health and learning disability services to people of all ages.
We deliver a range of community and inpatient care across adult mental health, children and young people's services, mental health services for older people and forensic services.
The trust has over 7,000 staff working across more than 90 sites. With an annual operating income of over £420 million, the trust works in partnership with local authorities, clinical commissioning groups, voluntary organisations, the private sector, as well as people who use our services and their families and carers.
Geographically Tees, Esk and Wear Valleys NHS Foundation Trust is one of the largest NHS Foundation Trusts in the country, spanning County Durham and Darlington, Teesside, North Yorkshire and York and Selby. See below for a map of our area or view all our locations.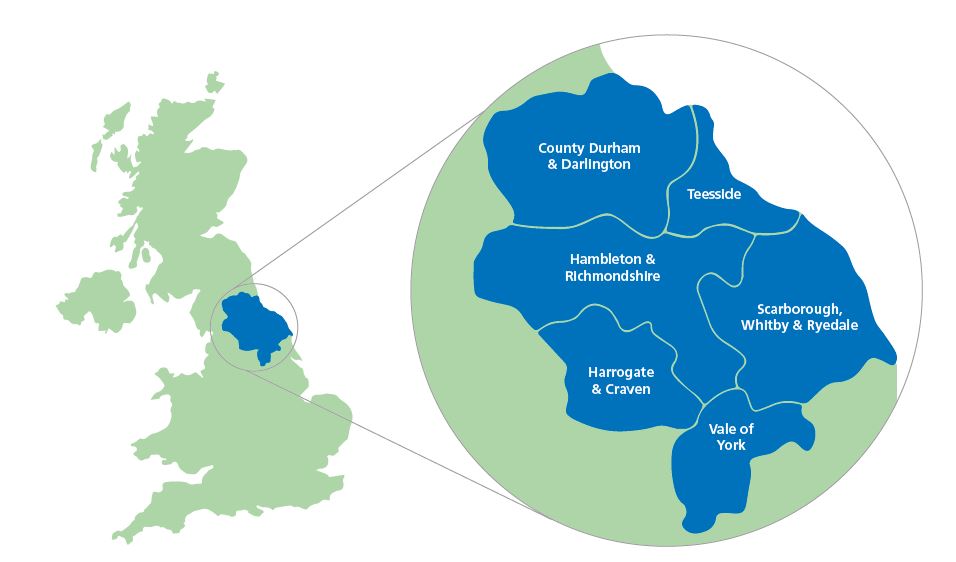 Our Journey To Change sets out where we want TEWV to be in five years' time and has been co-created by you!Thanks to more than 2500 of you who took part in Our Big Conversation, Our Journey To Change is a reflection of where you want us to be and how we'll get there.
Why choose TEWV?
Tees, Esk and Wear Valleys NHS Foundation Trust (TEWV) is committed to co-creating a great experience for colleagues. They are committed to listening to staff and working together to be the best employer they can be.
The trust has achieved the gold Investors in People (IIP) standard and have been commended on great people management practice and demonstrating a commitment to staff development.
They are signed up to the Disability Confident Scheme. This means they have to demonstrate that they're taking positive action to attract, recruit and retain disabled people.
Tees, Esk and Wear Valleys are committed to continuously improving services. They have an award-winning system for delivering efficiency through clinician-led quality improvements.
All staff who join the trust are provided with a comprehensive induction programme, starting on their first day of employment.Continuous professional development is important to the trust. Once you're comfortable in your new role, you and your manager will work collaboratively to form a Personal Development Plan (PDP), your personal career aspirations are taken into account and the trust will provide you with the resources you need to develop.