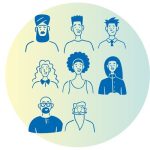 A great experience for our colleagues
We're committed to co-creating a great experience for our colleagues. This means listening to what staff are telling us and working together to be the best employer we can be.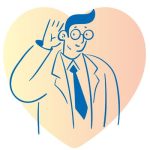 Valuing our staff
Our staff are our most important asset and recognising their excellent work and the vital contributions they make to patient care is very important.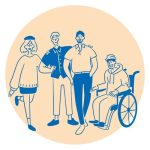 Investors in people
We have achieved the gold Investors in People (IIP) standard and have been commended on great people management practice and demonstrating a commitment to staff development.
Disability Confident Scheme
We are signed up to the Disability Confident Scheme. This means we have to demonstrate that we're taking positive action to attract, recruit and retain disabled people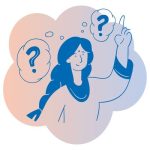 Continuously improving services
We have an award-winning system for delivering efficiency through clinician-led quality improvements.
We invest in your training and development
All staff who join us are provided with a comprehensive induction programme, starting on their first day of employment.
Continuous professional development is important to us. Once you're comfortable in your new role, you and your manager will work collaboratively to form a Personal Development Plan (PDP), your personal career aspirations are taken into account and the trust will provide you with the resources you need to develop.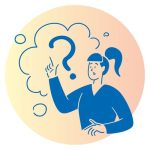 Raising concerns and improving our services
It's important our staff are able to raise concerns about patient safety and let us know when we need to improve services. We have a number of ways people can do this.

Staff benefits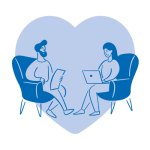 Free access to support
Individual therapy, coaching and mindfulness services are available our staff. These can all be accessed in work time.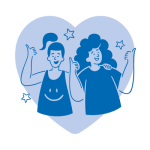 Monthly staff draw
Our staff are amazing. That's why each month all staff are entered into a draw for a range of prizes.
Free car parking
Where possible we believe you should not be charged for parking at our premises. Compared to our neighbouring Trusts this represents a saving to you of more than £300 per year.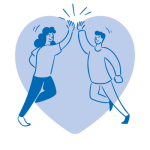 Car sharing scheme via Lift Share
We plan to launch a Lift Sharing scheme. There are many anticipated benefits including reducing travel costs, reducing the demand on parking and of course the environmental benefits.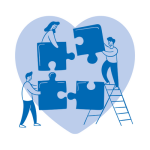 New or redeveloped buildings and estate
Many staff work in new purpose built buildings, many more in buildings that have been recently refurbished. This programme of improvement is continuing.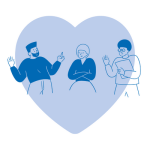 Staff Networks
We have a thriving group of staff networks which all staff are able to join in work time: Long term health conditions, Rainbow network, BAME network, working carers, neurodiverse network.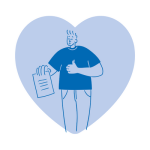 Business car lease scheme
The scheme applies to all employees who are required to be mobile in the course of their work and where it is in our interest to offer a lease car. A car will be offered to all employees who may be eligible for the use of a lease car, subject to approval.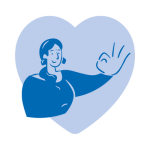 Salary sacrifice car lease scheme
All staff can apply to have a personal lease car financed via a salary sacrifice scheme.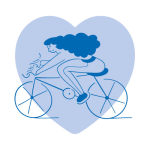 Cycle to work scheme
We use a company called VIVUP that offers bikes, holidays, electronics and has varying tax and NI and pensions savings and is offered under the guise of salary sacrifice. There is no limits in terms of costs but is fully recovered over 12 months.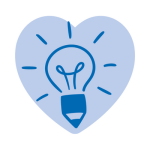 Pension scheme
Staff should be aware that as 2015, the NHS pension scheme is based on career average earnings (rather than final salary). All salary sacrifices that employees have whilst they are a member of this scheme will directly affect the amount of pension they can claim upon retirement.
For more information please search NHS pensions scheme guide 2015 pension guide, or contact the pensions department on 01642 451745.
Access to Trust gyms
The gyms at West Park, Lanchester Road and Roseberry Park hospitals are all available for staff when not in use by patients. The Trust also has arrangements with other public and private sector organisations to offer reduced gym membership rates.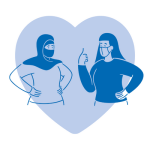 Free flu/Covid and other vaccines at or near your place of work
Protect yourself, protect your patients and protect your friends, family and colleagues. We provide drop-in clinics throughout the Trust area to administer free vaccines to those wanting to protect themselves.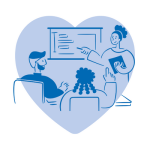 Career development
We invest in your continuing professional development, training and education in the skills and competencies required for your role. There is a system for matching 'stretch and development' opportunities to your aspirations; this may be for either your current or future role.
Ability to purchase additional annual leave
We offer you an alternative to taking unpaid leave without suffering a significant reduction in salary in that month. You can apply to purchase up to two weeks additional leave with the cost being spread equally throughout the year.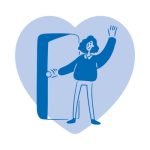 Career break
We have a Career Break Scheme. The scheme gives you the opportunity to apply to leave your employment on a fairly long term basis without pay to return to work at a later date. Status, skills and career prospects are aimed to be maintained although cannot be guaranteed.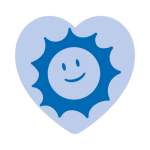 Staff lottery
The Staff Benefits lottery has been running for more than ten years. Payment is via salary deduction and draws are held each month. The lottery is available for all staff and prizes range from £50 to £1000.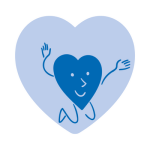 Access to health service discounts
Our partner Health Service Discounts is an online discount service offering you and your family numerous ways of saving money on shopping, holidays and financial services. Whether it's spending on insurance, mobile phones, travel, utilities, fashion or day-to-day basics, they bring exclusive deals from hundreds of leading brands.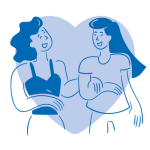 Excellent Annual Leave
Annual Leave entitlements are:
Agenda for Change staff
On appointment 27 days plus 8 bank holidays
After 5 years' service 29 days plus 8 bank holidays
After 10 years 33 days plus 8 bank holidays
Gender pay gap report
The Equality Act 2010 (Specific Duties and Public Authorities) Regulations 2017 introduced a statutory requirement to produce information outlining details of any gender pay differences that exist within an organisation. As from April 2018 public, private and voluntary sector organisations with 250 or more employees were required to report on their gender pay gaps using six different measures.
Gender pay report 2021-2022
Gender pay report 2020-2021
Gender pay report 2019-2020
Gender pay report 2018-2019
Gender pay report 2017-2018