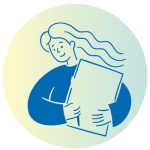 About your care
Want to talk to someone about your care or change an appointment? If you are a patient in our care, please contact your care team using the details provided to you by the team.
If you are Deaf or have a hearing impairment you can use the BT Text Relay 18001 service or short text messaging (SMS) to contact us.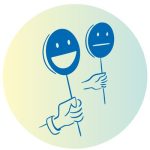 Complaints
The patient advice and liaison service (PALS) are available for people who have a concern or complaint.
Register a complaint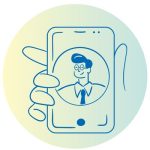 Crisis support line
Our mental health crisis freephone line 0800 051 6171 is available for anyone living in our Trust area of County Durham and Darlington, Teesside, Selby, York and most of North Yorkshire.
The line is open 24 hours a day, seven days a week. Mental health staff are on hand to take your call.
What to do in a mental health crisis
Crisis and liaison service for children and young people
If you are feeling low, sad or worried but are not experiencing a mental health crisis, there is a range of mental health support you may wish to consider. We are here for you, whenever you feel ready.
Mental health support
Data protection officer
Our data protection information includes details about how you can contact our data protection officer. You can get in touch if you want to access your records, have a question about your records or privacy and confidentiality.
Read more about data protection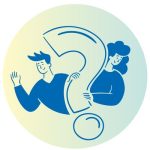 Finance – invoices
Please direct all finance enquiries (for payables) to our finance team.
Email: tewv.financeinfo@nhs.net
Phone: 03000 200 317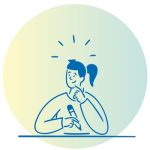 Governors
Questions and comments for your local governor/s can be emailed to tewv.governors@nhs.net or sent in the post to the Corporate Affairs and Involvement Directorate, Executive Suite, West Park Hospital, Edward Pease Way, Darlington, DL2 2TS.
Please let us know the name of the governor you wish to get in touch with and provide us your contact details so a reply can be sent to you.
If your query relates to the statutory duties of Governors or Council of Governors' meetings, please email tewv.ftmembership@nhs.net, post your query to FREEPOST TEWV or call 01325 552068.
Please note – Governors cannot deal with individual complaints or act as an advocate. If you have a complaint about the care that you or someone you look after has received please contact to our patient advice and liaison service.
Patient advice and liaison service
Hospitals
Our location pages have contact details for our sites and hospitals.
Our inpatient services
Search all locations
HR enquiries
For all HR enquiries please contact our HR team.
Email: teawvnt.hroperations@nhs.net
Phone: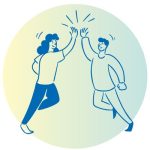 Involvement and engagement team
How you can get involved
Jobs
We advertise our vacancies on NHS Jobs.
About working for TEWV
Legal claims
Email: tewv.legal.services@nhs.net
Media enquiries
For any media enquiries please contact our communications team, Monday to Friday, 9am – 4.30pm.
Email: tewv.enquiries@nhs.net
Phone: 0300 200 0010
Find out more about how we use social media.
Medical records
If you require access to patient medical records, please contact our data protection team.
Email: TEAWVNT.accessrequests@nhs.net
Phone: 0191 333 6330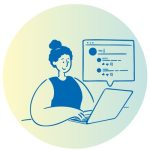 Membership
If you are interested in becoming a member of our Trust and finding out more about our work, please contact:
Email: tewv.ftmembership@nhs.net
Telephone: 01325 552068
Postal Address:
Company Secretary's Department
Tees, Esk and Wear Valleys NHS Foundation Trust
West Park Hospital
Edward Pease Way
Darlington
DL2 2TS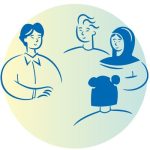 Payroll
Current and past Trust staff should contact our payroll team for any payroll related enquiries.
Phone: 03000 200 317
Email: tewv.payroll@nhs.net
Recruitment
For all recruitment enquiries, including requests for references, please contact our recruitment team:
Phone: 0300 200 0023
Find out more about vacancies at our Trust.
Research and development
Find out more about our research by getting in touch with the team.
Email: TEWV.ResearchandDevelopment@nhs.net
Phone: 01642 283 501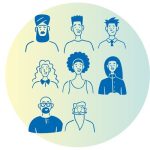 Volunteering
There are lots of ways you can volunteer with us.
Email: tewv.volunteer@nhs.net
Phone: 0191 333 6328
Website
For any feedback about this website please contact our communications team.
Email: tewv.enquiries@nhs.net