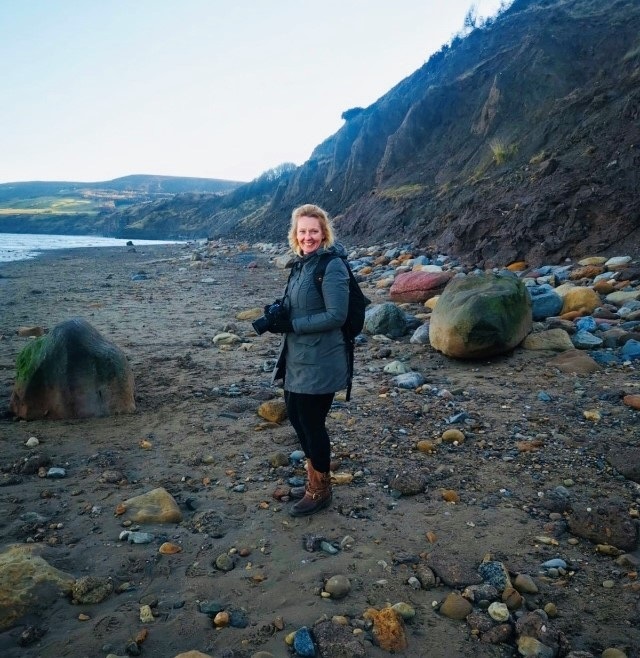 A photographer who once specialised in crime scene shots has switched career paths – to focus on the wellbeing of the living.
Rebecca Rowan is at the forefront of developing the art of mindful photography in the UK, and believes it can be a life-changer for those with anxiety, depression, or stress.
"It is all about taking time out to nurture awareness in yourself and your surroundings. The outcome is beautiful photography and a calmer mind," she said.
"Many of the people I have worked with have noticed that their anxiety levels have reduced, and that they have become more motivated and patient. It's amazing."
Grant support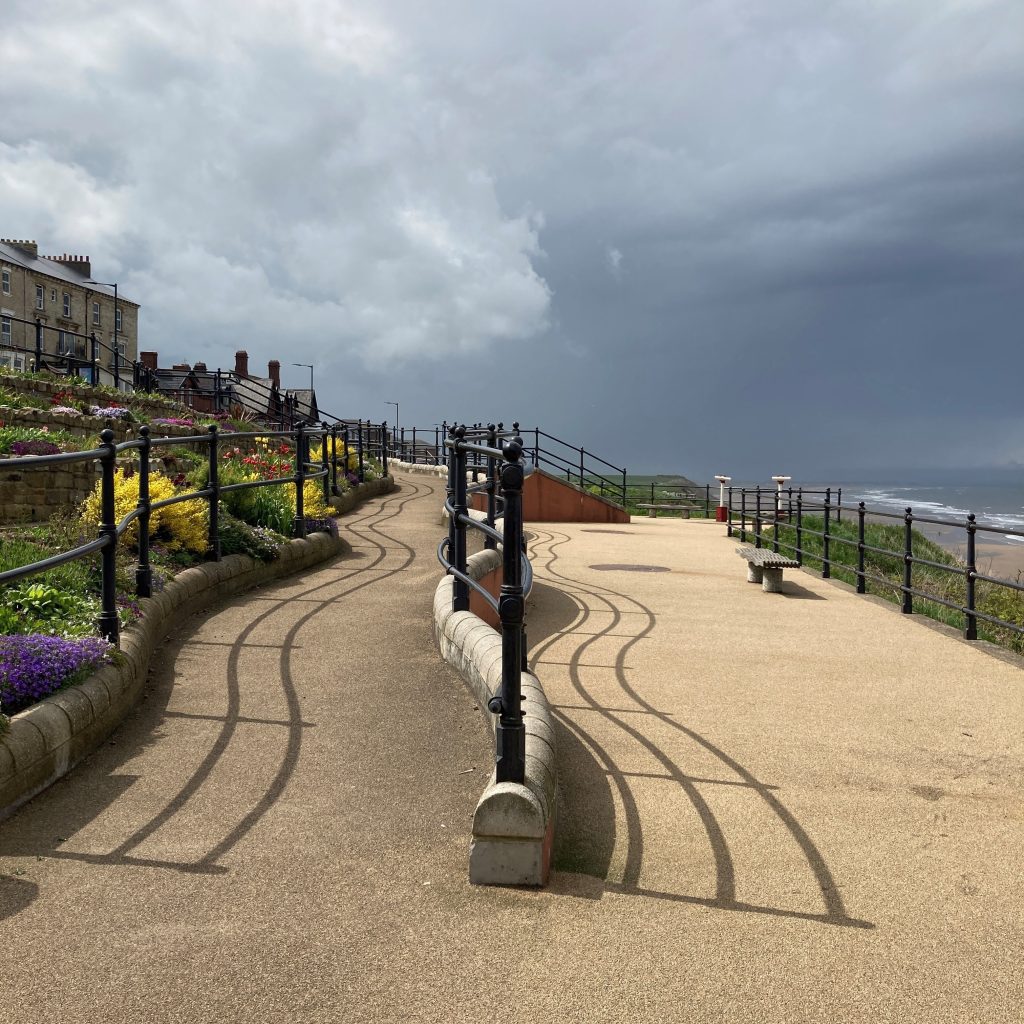 Such is Rebecca's success that she just been awarded a grant from the Community Mental Health Transformation (CMHT) programme, to support her work.
The funding will be spent on running specialist photography courses in Norton and Scarborough over the next few months – all with a direct emphasis on wellbeing.
"I have lived experience of stress and periods of anxiety, so I know from personal experience that using mindful photography can really help with that," she said.
"You get locked into your own world when taking photos. This allows you to slow down and feel the moment – then come back and see things a different way.
"It can help you to resolve conflicts in your life, by processing your situation through concentration. You drill down to the here and now and really think about things."
Childhood interest in taking photos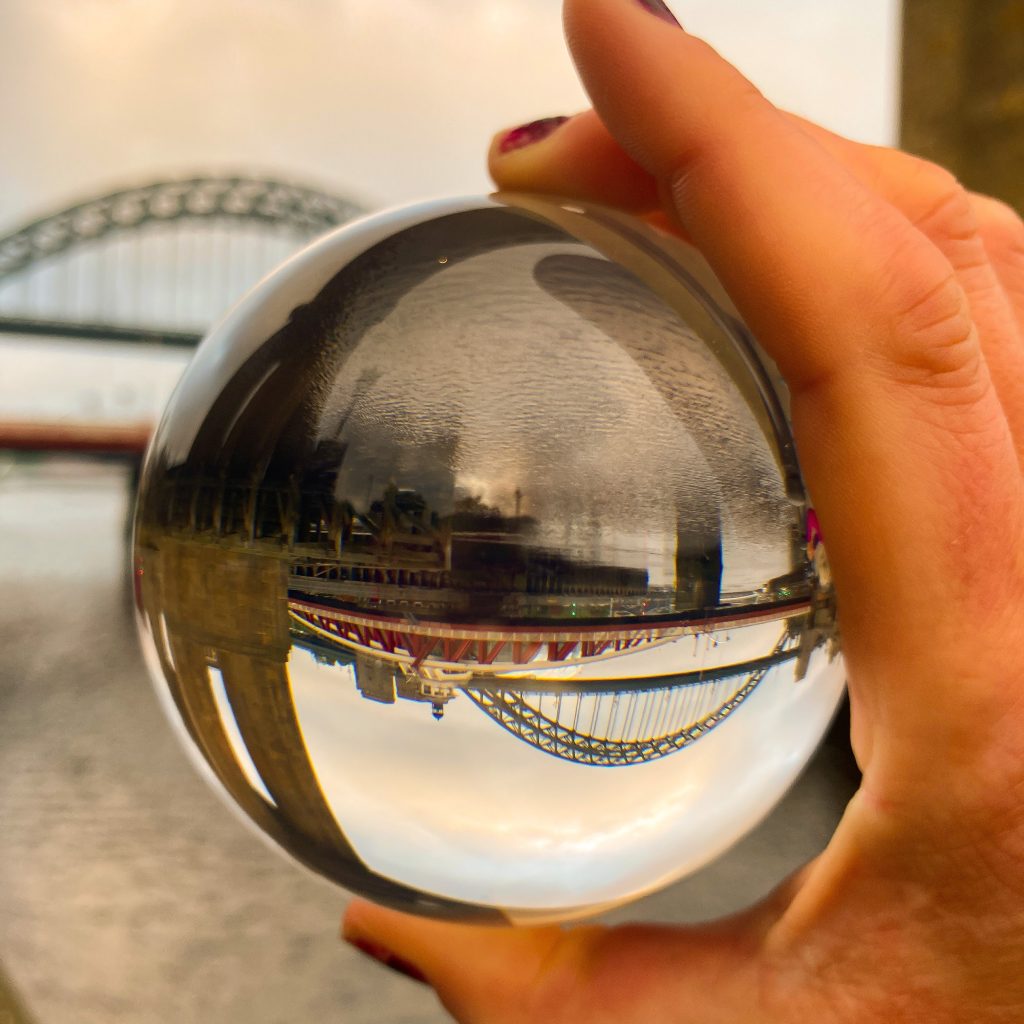 Rebecca's interest in photography was first ignited as an eight-year-old, when she was given Zenith film camera to capture her childhood in the Scottish Borders.
As a youngster she spent hours developing black and white photographs with her dad in the family bathroom – using tape and towels to block out all light.
However, although she loved taking photos, Rebecca opted to study archaeology at university – and later moved to a career in crime scene investigation with the police.
"Photography ended up being integral to both my studies and career choice," she said. "I photographed digs and crime scenes, recording observations without judgement.
"This is exactly what happens during the process of mindful photography. Something catches your eye – like a flower – and you take a photo as a record of that moment."
Switching career focus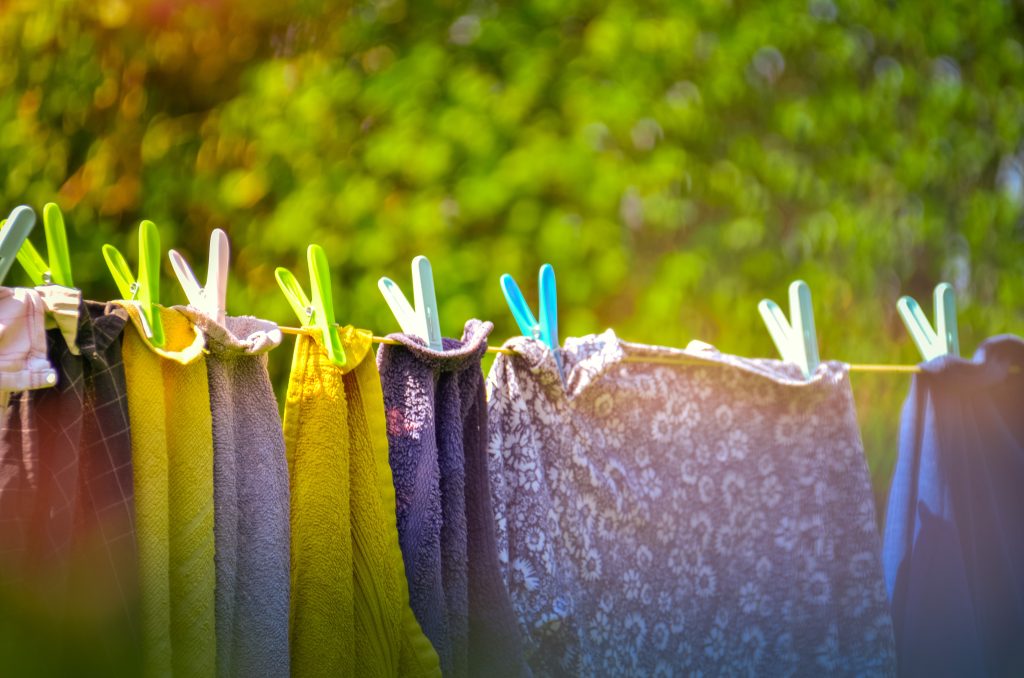 Rebecca, who lives in Easingwold, went on to volunteer for York Mind – eventually running photography sessions for people experiencing mental health difficulties.
The experience of helping the wellbeing of the living through photography was a life changer – and a career changer – for Rebecca.
"We visited places like nature reserves to take photos. The emphasis was on slowing down, taking notice, sharing our experiences and supporting each other," she said.
"I often hear of people who want to relax but are not sure how. This is where mindful photography comes in, because it is a way of gently making connections with nature.
"It is something you can try at any age, and all you need is a device like a phone. It is a life-long skill, something to share with friends and family. Everyone can benefit."
Helping wellbeing with photography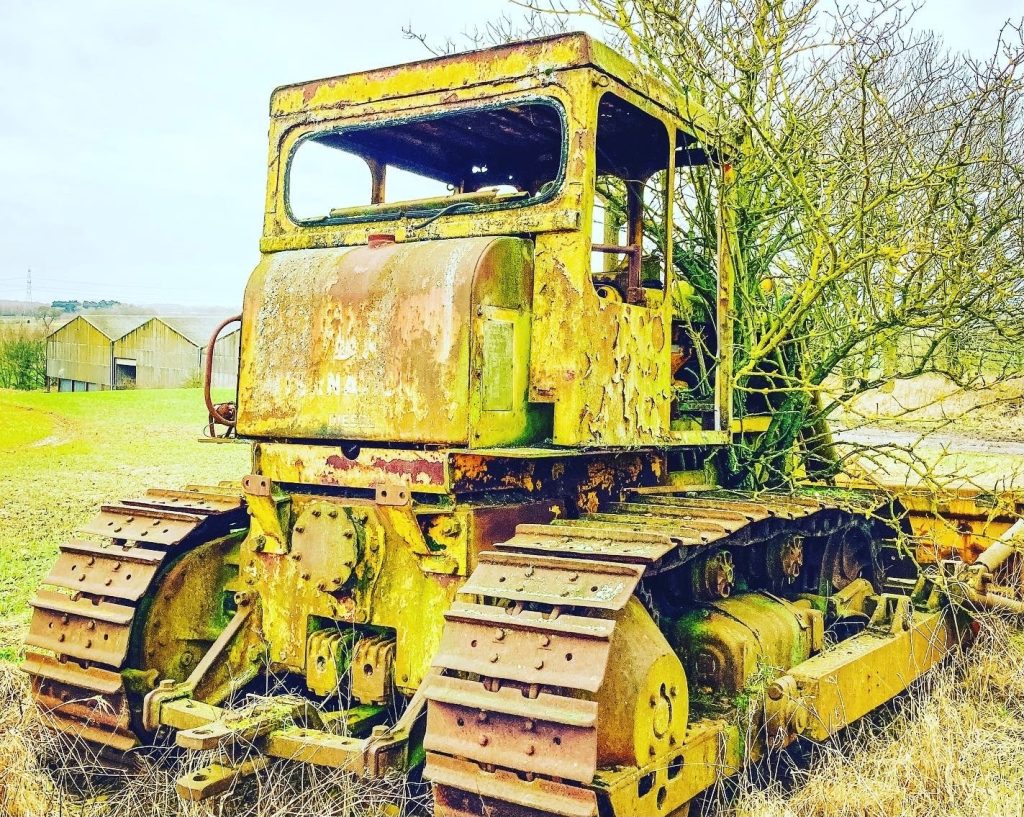 Mindful photography is part of a process called therapeutic photography and offers people a chance to build their confidence through taking photos in nature.
Past students of Rebecca have reported a host of benefits – such as enhanced self-esteem, increased motivation and a determination to "get things done".
Her work now takes her across the region, where she has helped support charities, veterans, hospitals, survivors of abuse and people in the criminal justice system.
And, just last month, she was chosen to represent the UK at the first international symposium in therapeutic photography – which was opened by Judy Weiser, an early pioneer of the art.
"Mindful photography is about removing judgement. For me it is a case of slowing down and taking notice of your surroundings," said Rebecca.
"In doing this, by focussing on that one sense of looking, all other senses become heightened; you hear the birds or the wind in the trees and really smell cut grass.
"People can get so much out of it. Not only can it help with your wellbeing, but also help build up your resilience. Who knew taking photos could do so much good?"
Support for amazing project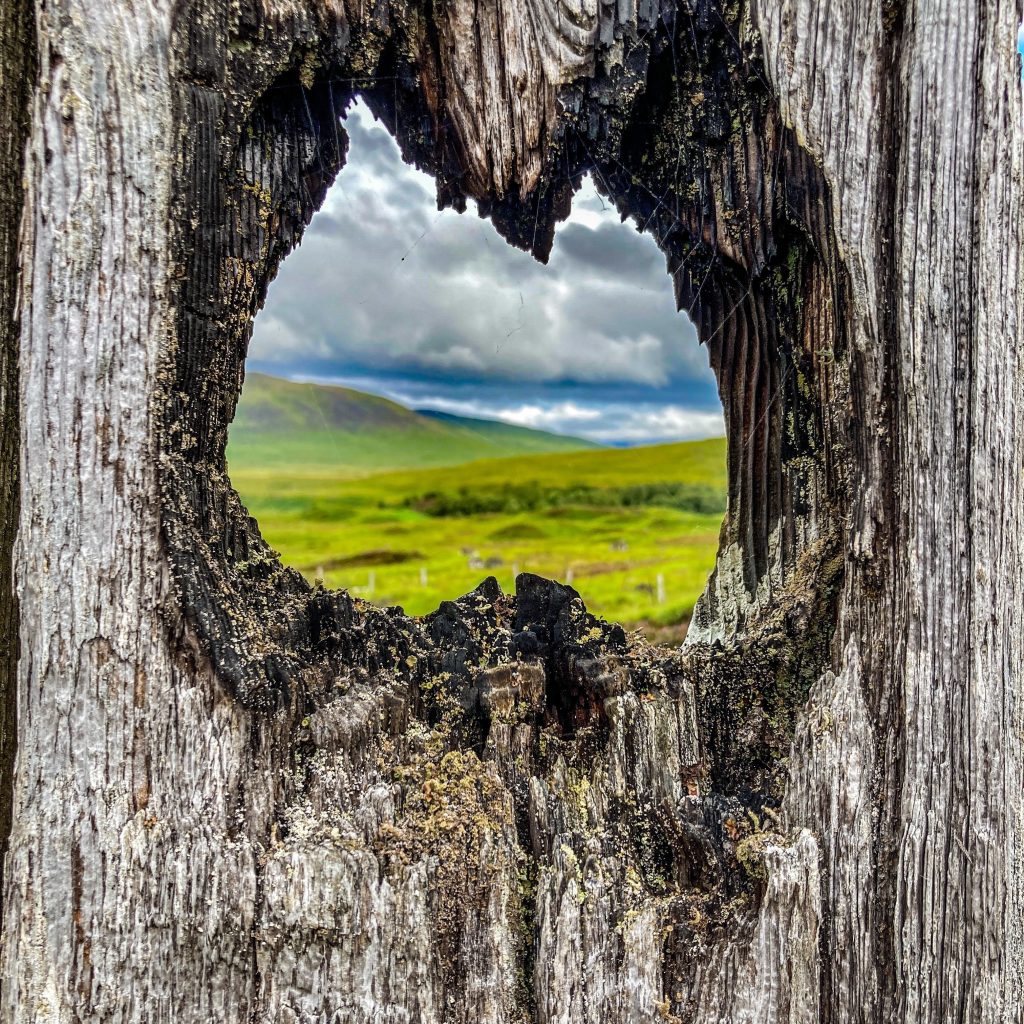 David Kerr, Community Mental Health Transformation and programme delivery lead at Tees, Esk and Wear Valleys NHS Foundation Trust, today welcomed news of the grant.
"We are delighted to be able to support Rebecca with her mindfulness work in our area. What she is doing is not only pioneering, but also of great importance," he said.
"I am sure her courses will help provide many people with the extra support they need, and we look forward to seeing the wonderful results of her courses."
Paddy Chandler, a CMHT lead and Stronger Communities delivery manager for Ryedale and North York Moors, added:
"Rebecca's project wonderfully brings together innovation, creativity and therapeutic benefit. I'm sure people will really enjoy the courses and get a lot out of them as well."