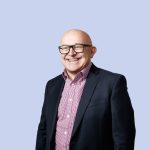 We are the Mental Health & Learning Disability NHS Trust for County Durham and Darlington, Teesside, North Yorkshire, York and Selby.
From education and prevention, to crisis and specialist care —our talented and compassionate teams work in partnership with our patients, communities and partners to help the people of our region feel safe, understood, believed in and cared for.
We nurture the recovery journey of anyone in need of our help. In Our Trust, everyone has a say in how they are supported and treated because we listen to every person in our care until they feel understood. Our patients, their families and carers work together with us towards better mental health.
We're committed to new thinking that improves the wellbeing of our region. We connect with our communities and partners to get mental health care right, in areas that really need it.
We won't rest until everyone in our region has the mental health care they need, to lead their best possible life.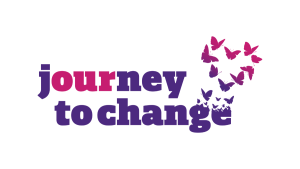 Our Journey to Change
Our Journey to Change sets out why we do what we do, the kind of organisation we want to be and the three big goals we're committing to.
It's the result of our biggest ever listening exercise and really importantly it's been co-created with staff, patients, carers and partners.  
Our values
Respect – listening, inclusive, working in partnership
Compassion – kind, supporting, recognising and celebrating
Responsibility – honest, learning, ambitious