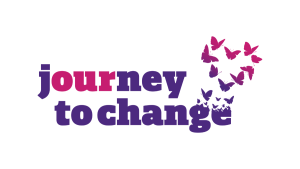 Our Journey to Change sets out where we want to be in five years' time – it explains why we do what we do, the kind of organisation we want to be and the three big goals we're committing to over the next five years.
It's the result of our biggest ever listening exercise and really importantly it's been co-created with staff, patients, carers and partners.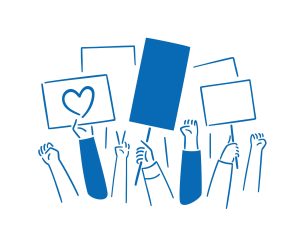 What do we want to achieve?
We want people to lead their best possible lives.
Our values
The most important way we will get there is by living our values all of the time. These are:
Respect – listening, inclusive, working in partnership
Compassion – kind, supporting, recognising and celebrating
Responsibility – honest, learning, ambitious
Our big goals
We are committed to three big goals:
To co-create a great experience for our patients, carers and families.
To co-create a great experience for our colleagues
To be a great partner
Thanks to more than 2500 of you who took part in Our Big Conversation, Our Journey To Change is a reflection of where you want us to be and how we'll get there.
Our Journey To Change – PDF Download (1MB)
You can hear some of those voices in the video we've created to explain what Our Journey To Change is and why people are getting excited about it.