Contact West Park Hospital
Overview
West Park Hospital has multiple inpatient wards and is also the Trust headquarters.
Visiting times
Visiting times are 2pm to 4pm and 6pm to 8pm.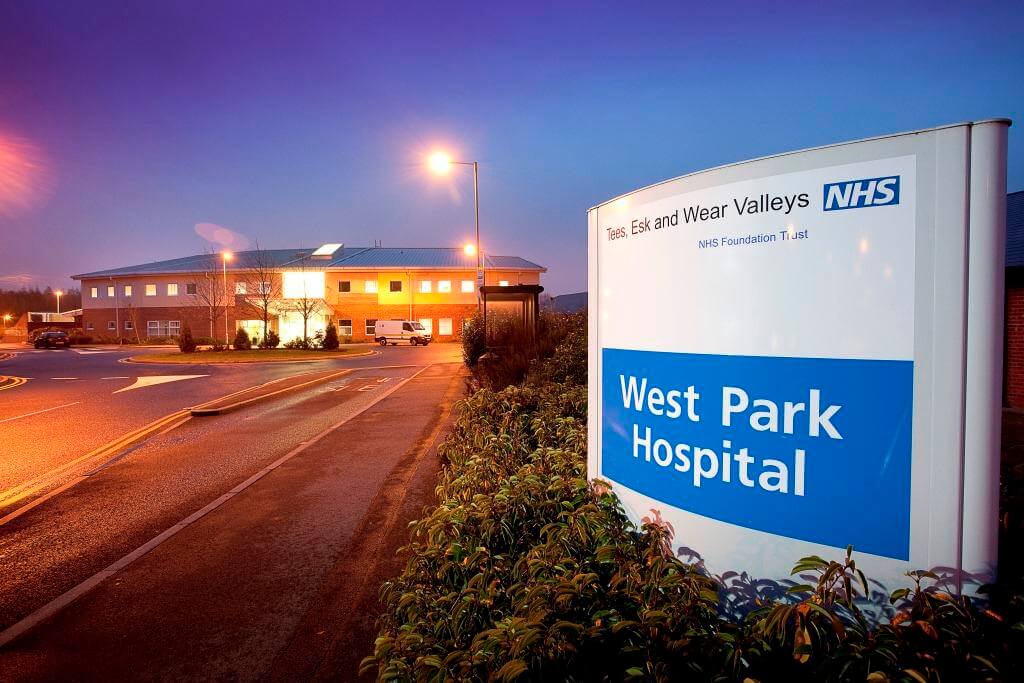 Parking
There are free car parking spaces available to use at West Park Hospital.
Disabled parking is also available.
Local residents request that the following are to be followed by staff and visitors to West Park Hospital:
Staff and visitors are mindful of their speed when driving to the site, both on Edward Pease Way and when entering the hospital car park.
Where possible park their vehicle in the Trust car park – where this is not practicable, parking should be restricted to Edward Pease Way to minimise disruption to local residents.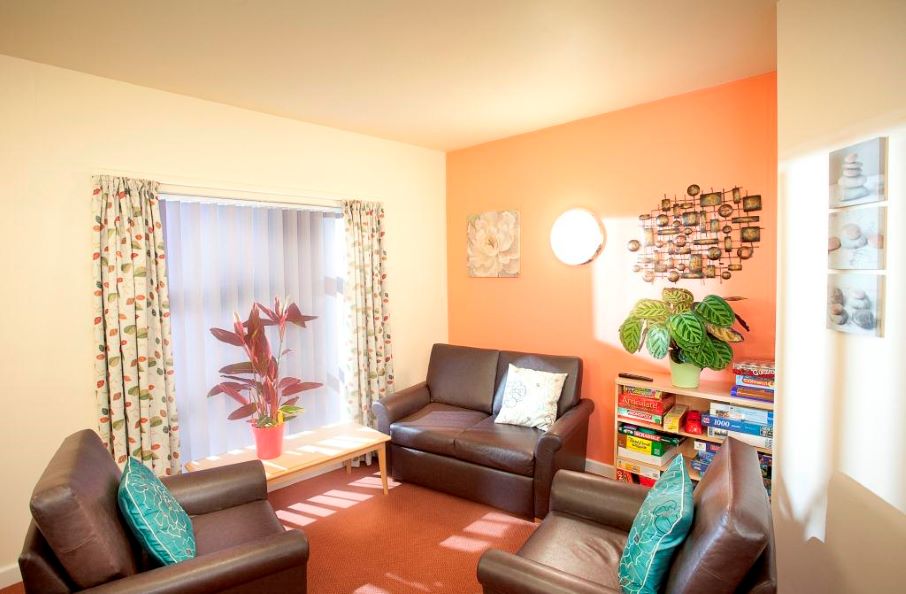 Facilities
Café
The cafe is located just near to the main reception of the hospital. It provides breakfast, lunch, drinks and snacks. It's open Monday to Friday, 8am to 3pm.
There are also a number of drink and snack vending machines located in the main reception area.
Pharmacy
West Park Hospital has a dedicated on-site pharmacy, which supply and dispense medication for inpatients as well as service users who are being cared for by our community teams. Opening hours are Monday to Friday, 9am to 5pm.
Other facilities
Multi faith centre
Courtyard garden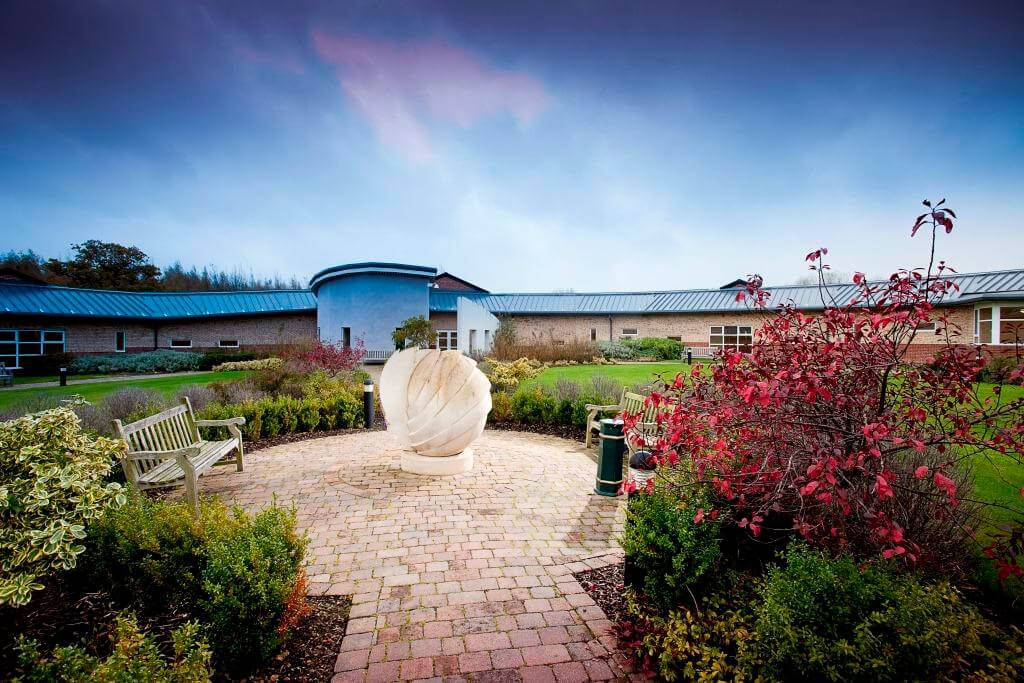 Smoking
West Park Hospital is a smoke free site. Those wishing to smoke are asked not to do so within Trust grounds and to dispose of cigarettes in an appropriate manner to reduce litter in neighbouring residential streets.