This video was created by our Volunteer Communication team: Taofeek Omolewa, Zeenat Dawud and Abimbola Murtala. These volunteers supported the video project from scripting to post-production. Thank you.
Volunteering with Tees, Esk and Wear Valleys NHS Foundation Trust
You may be looking to volunteer for a range of reasons, from wanting to gain valuable work experience; or you may be looking to give back to the community for personal reasons.
We welcome volunteers and have opportunities across a range of areas.
If you are aged 18 or over, enthusiastic and committed to making a real difference to the lives of our service users, you could be the person we are looking for.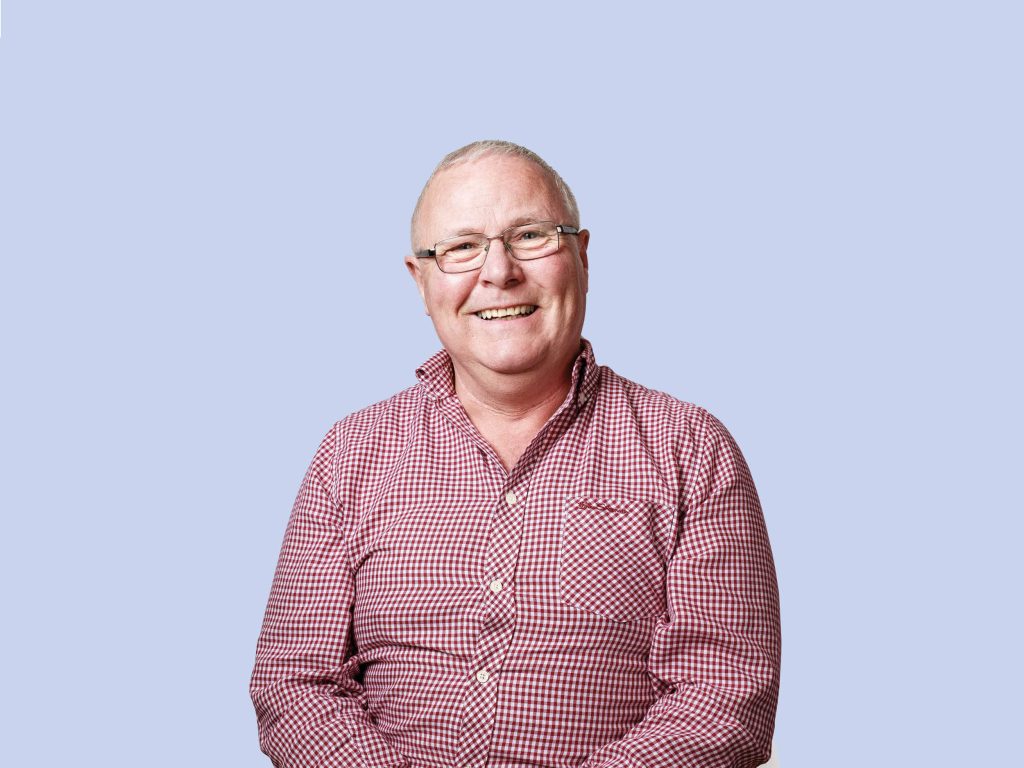 What's in it for me?
Develop valuable experience, which can support any professional development goals you may have.
You may have access to relevant training which can further develop your skills and knowledge.
Gain a wider understanding of the services and care that the Trust provides in addition to issues affecting those living with learning disabilities and mental health illnesses.
Meet new people and develop new friendships.
Make a real difference to the lives of service users, whether you are supporting the efficient running of a service, or lending a listening ear.
What can I offer the Trust?
Your time – Time is a valuable asset, an extra pair of hands can make a huge difference in supporting both staff on an operational level and our service users on a social and friendship level
Your skills and knowledge – You may be able to bring a fresh approach and ideas to a team by encouraging different ways of doing things or bringing a new skill to a team
Enthusiasm and commitment – probably one of the most valuable things you could bring. An enthusiastic committed person can make a big difference!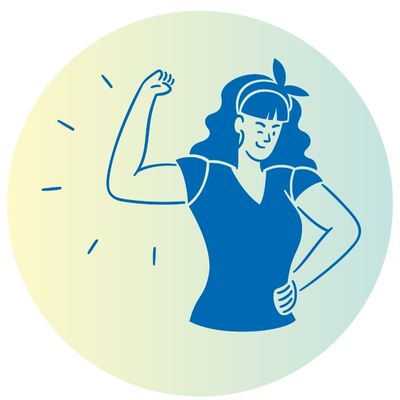 What volunteer roles are available?
We have volunteers carrying out a wide range of roles across the Trust including:
Drivers
Gardeners
Administrators
Befriending and support volunteers
Volunteer chaplains
PAT dog handlers
Supporting and facilitating activities
Check and chat calls
Transporting equipment and PPE to sites across the Trust
Collecting patient feedback
IT support volunteers
If you are interested, please contact us for a chat at: tewv.volunteer@nhs.net.
Where can I volunteer?
The roles can be based at a variety of our hospitals and premises across the Trust area, in a range of clinical and non-clinical areas; as well as alongside our community teams.
You can also do one of our telephone volunteering roles from home.
Whether you live in County Durham, Teesside, North Yorkshire or the Vale of York, your time and support is always welcomed.
Applying for a volunteering role
Contact the team to find out about our current opportunities tewv.volunteer@nhs.net. We also promote our roles on social media.
How do I get in touch?
Voluntary Services Department
Tees, Esk and Wear Valleys NHS Foundation Trust
Lanchester Road Hospital
Lanchester Road
Durham
DH1 5RD
Tel: 0191 333 6328
Email: tewv.volunteer@nhs.net