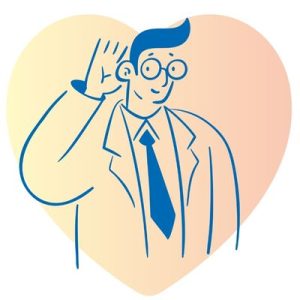 Carers charter
The carers charter was developed by carers for all who support or help a person receiving our care.
Read the carers charter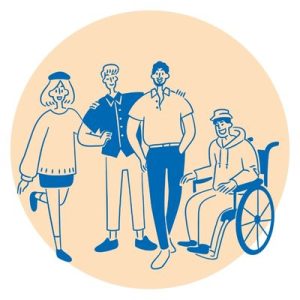 Together with friends, family and neighbours
Carers and staff collaborate to create our carer newsletter: Together with friends, family and neighbours. It shares updates from our Trust, carers and local communities. It also includes support and resources.
We hope unpaid carers for people in our care find it helpful.
Browse newsletters
Triangle of Care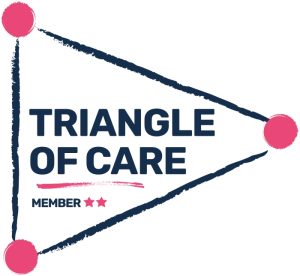 We are a member of the Triangle of Care Membership Scheme. In July 2023, we announced that we have maintained our Triangle of Care accreditation with a 2-star rating.
This means we recognise you, as a carer, as a key partner in planning and providing care. We want you to feel supported and included.
We aim to apply the six triangle of care principles within our services:
To identify someone's carer at first contact or as soon as possible.
To train staff to be carer aware.
To have confidentiality and sharing information policies and procedures.
To have carer champions.
To make carer introductions to the service and staff available with a range of information across the acute care pathway.
To make sure carers know about support available.
The Triangle of Care can help you feel:
Recognised and taken seriously.
Appreciated for your unique knowledge about the person you care for.
Informed about the person you care for.
Emotionally and practically supported.
Assisted with care planning.
You know who to contact in an emergency.
Part of a team and less isolated.
Stronger, more resilient and better able to cope with caring.
Read more about the triangle of care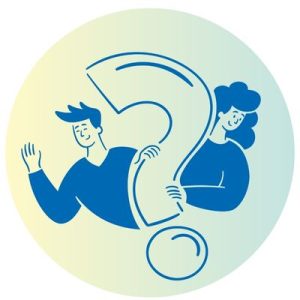 Visiting us
Visiting a hospital or trust building can be a worrying time. You can find practical information about getting to our trust sites on the locations pages of this website.
Parking at our hospitals is free for staff, carers and patients.
Our locations