Address
Foss Park
Haxby Road
York
North Yorkshire
YO31 8TA
Telephone: 01904 461130
Reception opening times: Monday – Sunday 8am – 8pm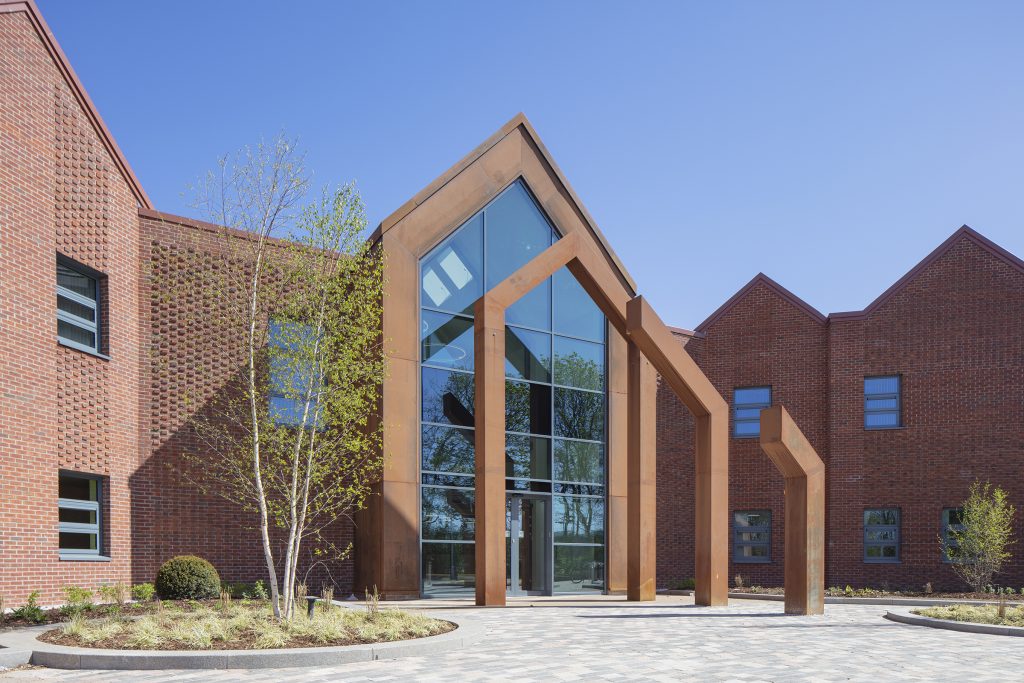 About the ward
Wold View is an 18 bed ward for older adults who need assessment and treatment for dementia. The ward is purpose built with appropriate activity and therapeutic space to support your assessment and enable you to be discharged back into the community.
Meal times
Breakfast – 8am – 9am
Lunch – 12 noon – 1pm
Evening meal – 5pm – 6pm
Visiting times
Usual visiting times will be between 10am and 10pm. Arrangements for visits outside of these times can be made with agreement of ward staff.
Staying in hospital
More information about staying in hospital is available in our welcome pack. If you have not received a copy of this, please ask a member of ward staff who will be able to provide you with this.
Information for loved-ones, families and carers
Who are we?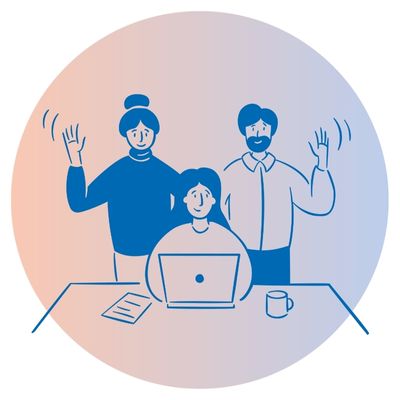 Wold View is an 18-bed, mixed gender ward.
Our friendly team offer your loved-one acute assessment and treatment.
We care for people who have dementia, or may have cognitive impairment, and who require a period of specialist mental health inpatient care.
Our aim
We aim to assess and treat patients using intensive therapeutic interventions. These will be developed together with the patient, family, and the multi-disciplinary team.
We are here to look after the care needs of patients presenting with complex behaviours and to promote their wellbeing.
Our team
The multidisciplinary team (MDT) consists of: Consultant Psychiatrists, Psychiatrist, Doctors, Physician Associates, a Ward Manager, a Modern Matron, an Advanced Nurse Practitioner, Nurses, Healthcare Assistants, Occupational Therapists, Occupational Therapy Assistants, Physiotherapists, Physiotherapy Assistants, Speech and Language Therapist, Dietician, Clinical Psychologists and Assistant Psychologists as well as support from administrators and Housekeeping staff.
Our process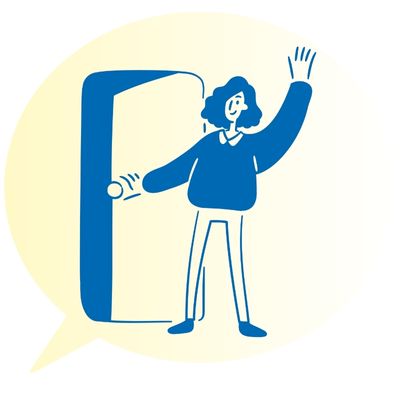 We aim to have an admission meeting within 72 hours of a working week after your loved-one's admission to Wold View. The meeting will involve family members, the patient (where appropriate) and other professionals or care providers known to the patient. We will discuss the reasons for the patient's admission to hospital and establish the purpose and aims of the admission.
Following a period of assessment, formulation and treatment, a meeting will be held with all those involved in the patient's care, including family members, to begin discharge planning.
When discharge planning begins, there is often the involvement of other partnership providers, such as Adult Social Services. These providers have their own assessments and processes that we work with to help make sure your loved one is safe after they leave Wold View.
Your voice
We value family/carer input, and we want to work with you to create a truly person-centred experience.
We encourage you to join our carer's group, attend planning and formulation meetings, and give us feedback. You can give feedback using an anonymous Carers Experience survey. Please ask staff for details.
Visiting the ward
Visiting times need to be booked. We encourage you to call us in advance to book a slot.
Please be aware that the visit may take place in a visitors room, either on or off the ward, depending on individual circumstances.
There are indoor and outdoor areas within the grounds which can be accessed.
Personal possessions
Patients may have personal items in their room e.g. TVs, radios, however, these will need to be new due to electrical safety. We encourage you to bring in items like photographs/ pictures, although for safety reasons we ask these do not have glass components. We advise that any expensive or irreplaceable items be left at home or swapped for less valuable alternatives or copies.
If your loved-one does not have capacity with regards to keeping personal possessions safe, you will be asked to complete a property disclaimer form.
All patients must supply their own toiletries. We have a limited emergency stock on the ward.
Laundry
We would encourage all laundry to be completed by the person's family. Please discuss with the nurse in charge if you are unable to do this. We do ask that all clothing is clearly labelled and do not accept any responsibility for loss or damage that may occur.
Physical health
Please let us know of any upcoming appointments your relative may have. It would be helpful if you could bring in a copy of the appointment letter.
If your relative or friend wears hearing aids, dentures, or glasses, please let us know as this can greatly affect their communication. Please label these, if possible.
If there are any dietary requirements or allergies, please let us know.
Personal care
We do not have facilities for hair cutting or foot care on the unit. Where possible you, or staff, can escort your relative to use local services. If the patient is unable to leave the ward for foot care, we can place a referral with a podiatrist to visit the ward. Please feel free to bring in their usual personal care items (such as nail clipper etc).
Mobile phone
The use of mobile phones is allowed on the ward, although this will be assessed on an individual basis. Taking photos or videos on the ward is strictly prohibited at all times. Video calls should be completed in a private location.
Smoking
Foss Park Hospital is part of a non-smoking Trust. Smoking is prohibited on all trust premises. For patients who do smoke, we do offer smoking cessation advice and can offer nicotine replacement therapies on the unit. Staff members are not allowed to accompany patients off the premises to smoke owing to trust policies around staff health and wellbeing.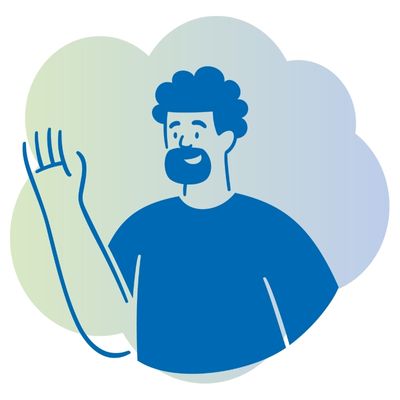 Support and advice
Dementia Forward – 01904 692473
info@dementiaforward.org.uk
Alzheimer's Society – 0300 2221122
www.alzheimers.org.uk
MIND – 01904 643364
office@yorkmind.org.uk
York Carers Centre – 01904 715490
enquires@yorkcarerscentre.co.uk
Disclaimer
Please note we do not accept responsibility for the loss of or damage to personal property of any kind, including money, in whatever way the loss or damage may occur unless an official receipt is obtained from the Ward Sister/Charge Nurse for property which has been handed in for safe custody.
L1098, V1, 14/05/2020 (Archive: 14/05/2023) / L1177, v1, 30/09/2022 (archive 20/09/2025)