Address
1st Floor Lancaster House
7 Falcon Court
Preston Farm Industrial Estate
Stockton on Tees
TS18 3TS
Telephone
Mobile
Fax
01642 368 301
Email
Minicom
0191 287 5228
Lead contact name
Emmanuel Chan
Social media
@Deafnurse_NE
@TEWV
#TEWVdeafness
Who are we?
The North East Mental Health Deafness service is for deaf and deafblind people aged 18 years or older who mainly use British Sign Language to communicate and who have mental health problems.
We work with the community mental health team in your local area.
The service is hosted and led by Cumbria, Northumberland, Tyne and Wear NHS Foundation Trust in partnership with Tees, Esk and Wear Valleys NHS Foundation Trust
There are three members of our team and they are: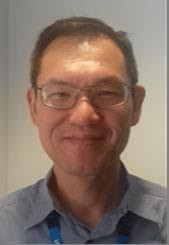 Emmanuel Chan, nurse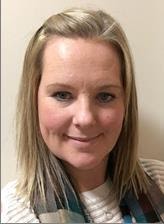 Cheryl Young, deaf support worker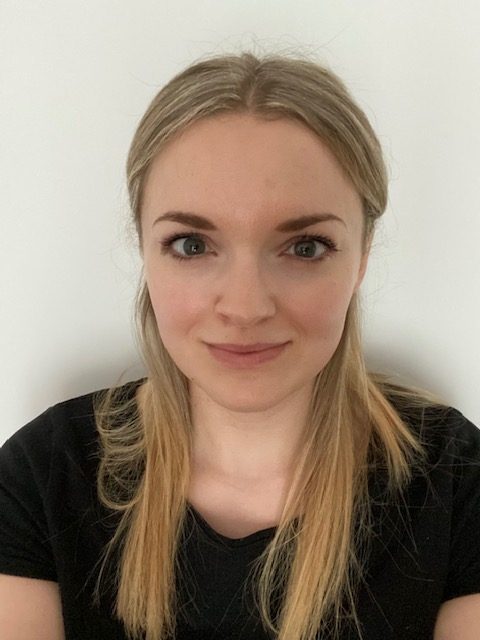 Heather Thomson, community practitioner
How can you be referred to the service?
If you think you have a mental health problem, and want our help, the first thing to do is to see your family doctor (your GP). Your doctor can then write to us and your local community mental health team, to ask us to see you.
Where will I be seen?
The first time we meet you will be at a clinic near to where you live, at your GP surgery or at your home.
What will happen?
We will discuss your problems with you. We will use British Sign Language if this is your choice. A British Sign Language interpreter can be arranged if needed.
We will decide, with you and your family (if you want them to be there), whether we can help you and where we will see you again. This might be at the clinic or in your home.
We will write to your GP to let them know what we have discussed and how we can help you. We call it a care plan. It aims to help you feel safe and stay well. You can have a copy of this letter.
The community team will continue to look after you with our service when you are under our care ("care co-ordination").
For further information, please contact
North East Mental Health and Deafness Service
1st Floor, Lancaster House, 7 Falcon Court
Preston Farm Industrial Estate
Stockton-on-Tees, TS18 3TS
Tel 01642 368 302
Fax 01642 368 301
Mobile 07717697387
Email emmanuel.chan@nhs.net
Minicom: 0191 287 5228
@Deafnurse_NE
#TEWVdeafness
You can also contact the community or crisis teams via short text messaging SMS or the BT Text Relay 18001 service or short text messaging (SMS) to contact us. Please check your care plan for their contact details and be aware that not all services have publicised their mobile numbers.
You are advised to include your name and date of birth when you contact them especially via SMS.
The information for this regional service and a range of mental health self-help guides are available in BSL at the Cumbria, Northumberland, Tyne and Wear NHS Foundation Trust website.
Useful links
Download an easy read version of this information
L994, V3, 29/10/2021 (archive: 29/10/2024)