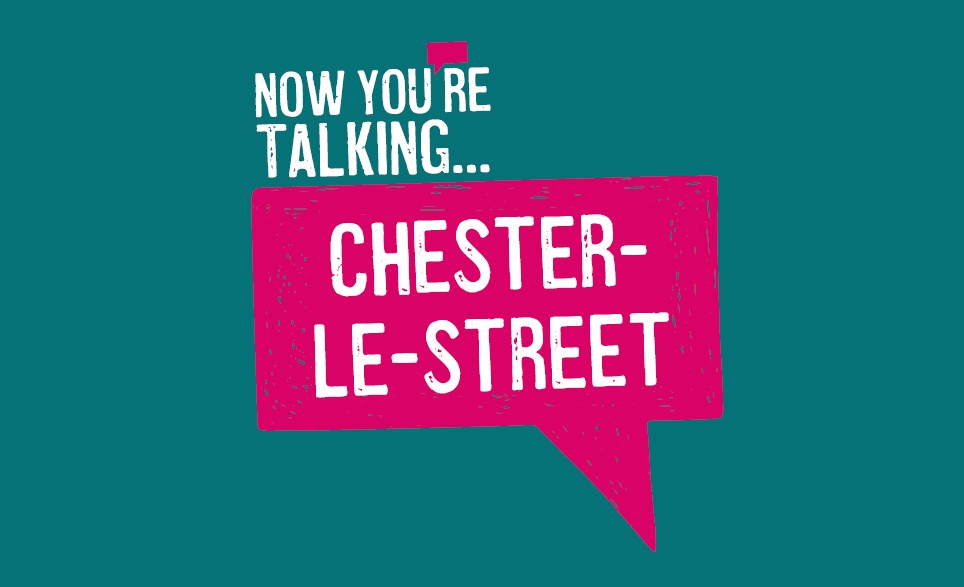 A new way of supporting Chester-le-Street residents who struggle with their mental wellbeing is to be launched at a special roadshow.
Health and social care staff will work together to support those in need as part of the pioneering Community Mental Health Transformation (CMHT) programme.
"This is the culmination of many months of work to develop a new, integrated, system-wide model for adults struggling with their mental wellbeing," said programme lead Jo Murray.
"It represents a significant shift in service delivery. Multiple agencies will be working together to ensure that those with mental wellbeing difficulties are given the support they need."
Invitation to launch
Details of the new plans, which are supported by Tees, Esk and Wear Valleys NHS Foundation Trust (TEWV), will be unveiled at the launch roadshow on 16 March.
Anyone interested in finding out more is invited to visit the Parish Centre in Chester-le-Street between 1.30-4.30pm. A special hour-long presentation is planned for 2.30pm.
"The roadshow is an opportunity to learn more about the exciting changes we are planning, and how they might help those around you," said programme manager Joanne Mott.
"This model is a first for County Durham and will deliver significant improvements. We are working together in the community, for the community, to help improve people's lives."
Partnership approach
People from the voluntary, community and charity sectors will work alongside TEWV and social care staff to help deliver support and care under the new CMHT model of working.
Partner organisations are to host roadshow stalls, and further details of health care plans will be discussed in the presentation.
"This is just the start of our journey towards improving services for local people. We want to make sure that if people need support, we are here to provide it," said Joanne.
"We are working with people with lived experience, and very much value their input in helping to shape the plan. This is a very exciting time for us all.
"We are really looking forward to sharing our vision for the future at the roadshow. Please come along and find out more about our plans, as well as the services available to the community."
The roadshow will be held on 16 March at the Parish Centre, Church Chare, Chester-le-Street, DH3 3QB, between 1.30-4.30pm. All welcome.