Last week our Ridgeway unit hosted the Ridgeway Recovery Awards 2023, to recognise and celebrate the achievements of our patients.
The Ridgeway Recovery Awards first began in 2014 and this year the service received over 150 nominations from patients and colleagues eager to recognise some incredible achievements.
There were nine different categories which included acts of kindness, health and wellbeing, personal progression, shining star, staff superstar, wonder ward, small steps, community spirit and finally the commissioners champion award.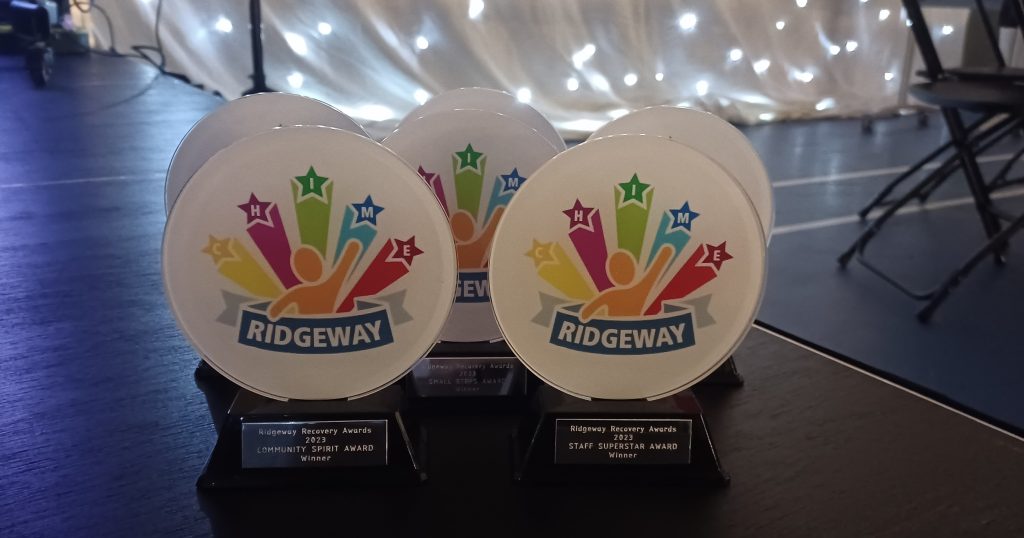 Naomi Lonergan, care group director for secure inpatient services, said: "There were a few new categories introduced, created by the patients themselves, that really recognise the small achievements that lead to big results.
"There were a lot of people doing really confidence-shaking things and you could hear everyone encouraging them if they stumbled.
"You could just feel the warmth in the room and people congratulating one another – like each other's cheerleaders."
They were joined by colleagues from across the Trust, volunteers, patients from Ridgeway and partner organisations including Cleveland Police, Cleveland Fire Brigade, Teesside Mind, Teesside Samaritans, MFC Foundation and BBC Tees.
The award category sponsors, all external to the service, spent time reading through every nomination and finally shortlisting to three finalists per category.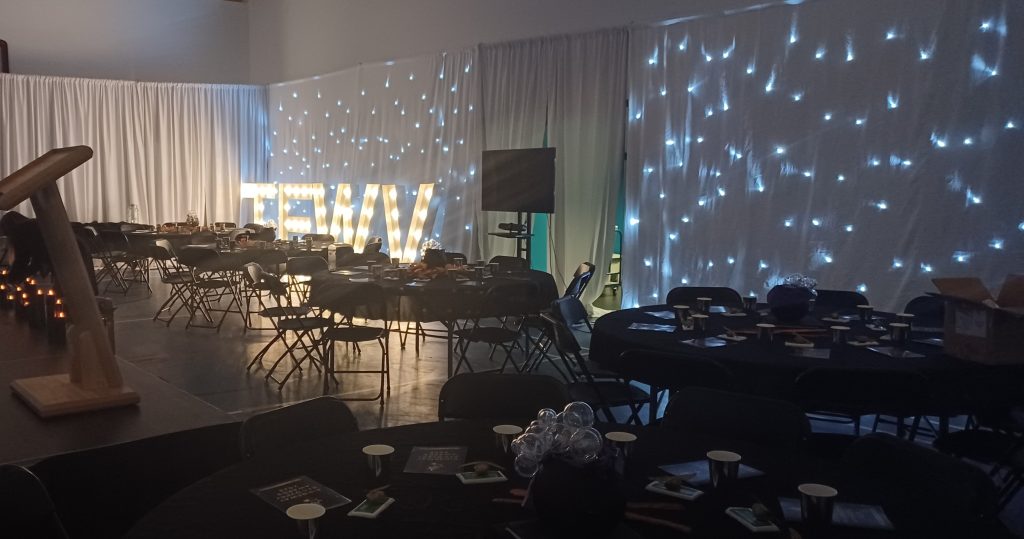 The night also included some fantastic entertainment throughout from some of the service users themselves, including performances from the Signing Choir, an acapella act and even some magic from The Great Eamundo Show.
To hear more, head on over to the link below from Gary Philipson, BBC Tees who also attended the event and spoke with Naomi afterwards. Just forward to 1:20:40
https://www.bbc.co.uk/sounds/play/p0gm6tnn
A big congratulations to all the winners and to those that were nominated.