Overview
Primrose Lodge is a rehabilitation and recovery unit for adults.
The lodge helps people go back into their local community after spending time in a hospital setting.
Visiting times
Please phone the ward before your visit to ensure the visit can be arranged. Visiting will take place in an allocated room to allow privacy for all parties.
Visiting times are between 11am and 8pm. Visitors are asked to avoid times when residents are engaged in an activity as part of their daily programme.
There may be times when these visiting times are not suitable for relatives or friends wishing to visit. Please discuss this with the named nurse.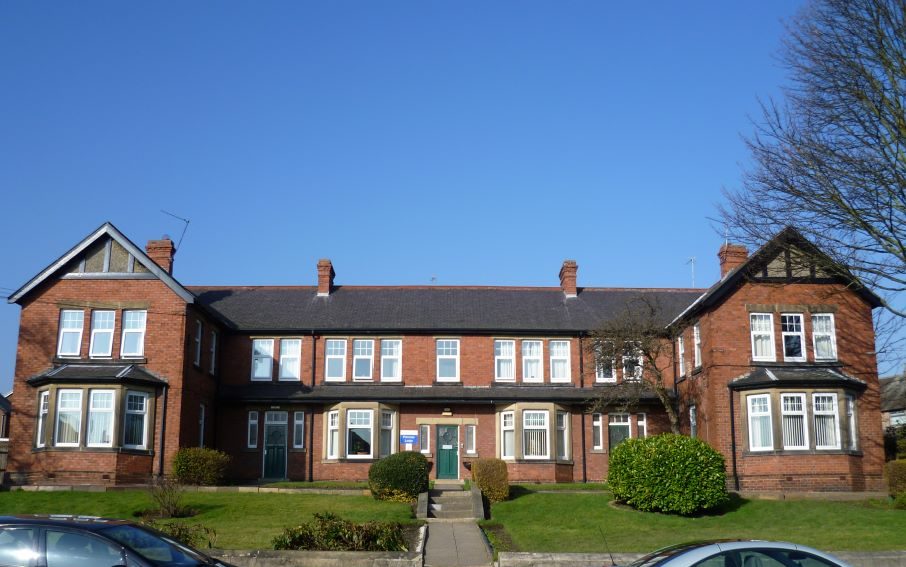 Children visiting the ward
The trust operates a visiting policy for children. Unit staff must be informed if children will be visiting.
Meal times
Residents cook their own meals therefore meal times can be anytime.
Smoking
Visitors are not permitted to smoke while on the unit, as smoking is not permitted in any trust buildings or grounds.