If you only make one resolution this year, make it to prioritise your mental wellbeing…
With one in four people experiencing mental health difficulties each year in the UK, we are reminding people to be as proactive about caring for their mental wellbeing as they are in caring for their bodies.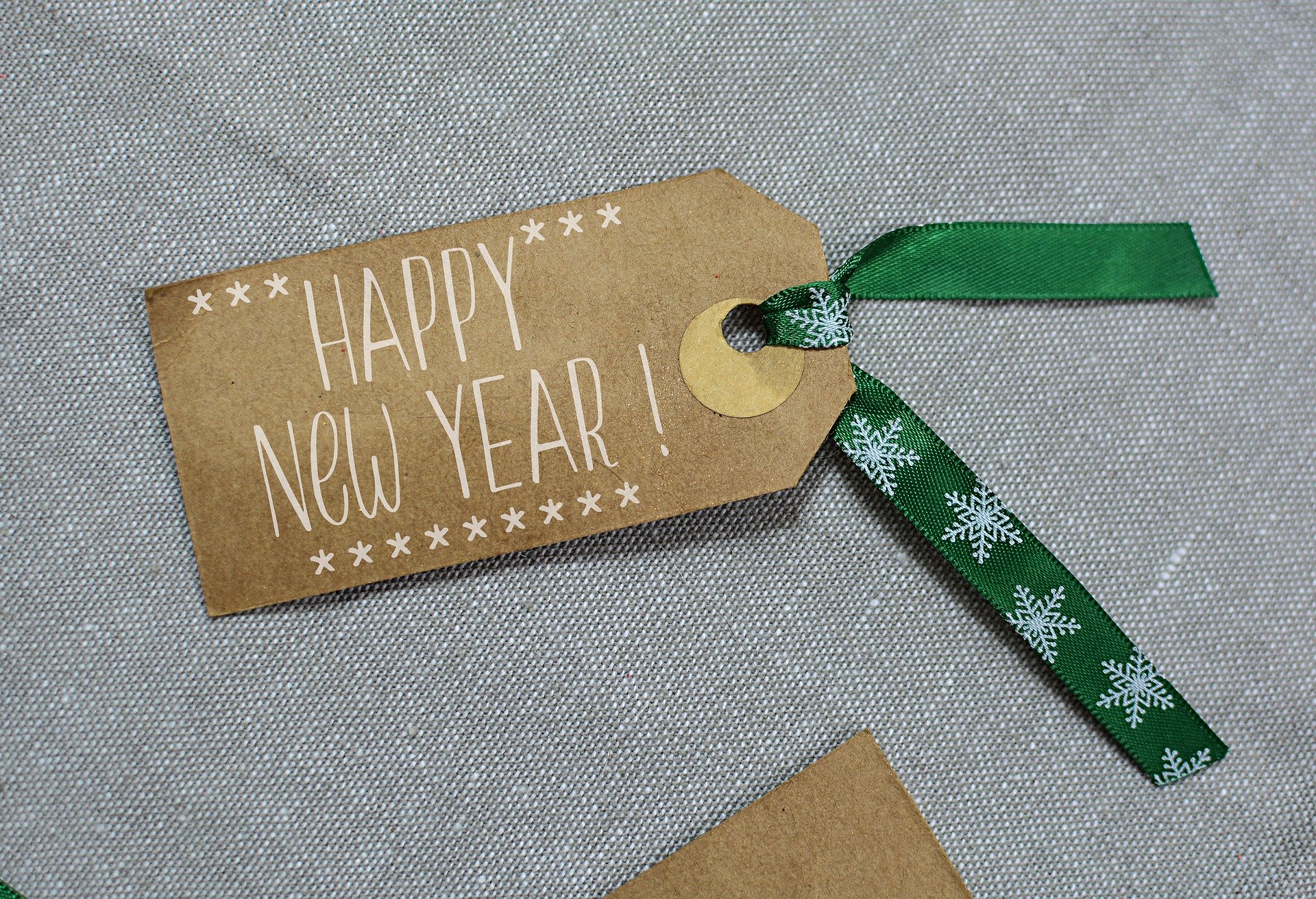 Medical director, Dr Ahmad Khouja, said "Your mental wellbeing impacts all areas of your life including your physical health, work, family and relationships. In England one in six people report common mental health problems like anxiety or depression each week and the number of people who self-harm or have suicidal thoughts is rising.
"Taking positive steps to reduce stress, keep physically well and build resilience not only helps us to enjoy our lives more in the here and now, but also better equips us to manage any difficulties we may face in the future."
Take a look at our top five tips for mental wellbeing…
1. Look after your physical health
Many things that we do to improve our physical health can also have a positive impact on our mental wellbeing. Eating healthily, doing some exercise and having enough sleep are all essential components in keeping well. Cutting down on how much alcohol you drink can improve your mood and quitting smoking can help you to feel less stressed.
Research shows that those with mental health problems are dying earlier than the general population; mainly from preventable and treatable physical health conditions. Adopting a healthier lifestyle can help to address this health inequality. Visit www.tewv.nhs.uk/WOYM for advice and guidance on diet, physical activity and behaviour change.
2. Live in the moment
Many of us spend a lot of time brooding about the past, worrying about the future, and being hard on ourselves.  This can leave us feeling stressed and low. Taking time out to notice what you're doing and how you're feeling can help you to let go of the things you can't control, make wiser choices and stay calm.
The Trust offers free mindfulness taster sessions and courses to adults who have experienced repeated episodes of depression or who are stressed by parenting or caring for someone with mental ill health or a learning disability.
3. Get connected
It is well known that loneliness and isolation can affect your physical and mental health. Spending time with people who are supportive, non-judgmental and accepting can help to improve how you feel. We have a number of involvement opportunities open to service users and the general public, including teaching medical student, sitting on recruitment panels and taking part in hospital inspections. Volunteering is also a great way to meet people, increase in confidence and learn new skills while providing valuable support to our patients and staff.
4. Give to others
Doing something kind or for the benefit of someone else is good for you too.  Evidence shows that it can help to reduce stress and improve your emotional wellbeing.
One way you could help others is by becoming a dementia friend. You could make a difference in your local area by joining TEWV as a trust member or public governor
If you have lived experience of a mental health condition or learning disability  you may also be interested in taking part in research to help improve the treatments and services available for others in the future.
 5. Seek help if you need it
If you're concerned about your mental wellbeing you don't need to feel alone. Mental health problems can affect anyone and there is a variety of support available to help you on your recovery journey.
GPs are a great first point of contact, providing initial support, making necessary referrals and prescribing any medications that may be helpful. You might also want to check out TEWV's free self-help resources, e-learning packages and peer support forums online.
Adults newly experiencing common mental health difficulties like anxiety or depression could benefit from talking therapies services.
Free online counselling services are also available to young people aged between 11 and 18 living in the area.
If your mental or emotional state gets worse quickly, this is described as a mental health crisis or emergency.  Advice on what to do in these circumstances is available here.
If you, or someone you know, is in immediate danger of serious harm please go to your nearest accident and emergency department or call 999 for an ambulance immediately.